Student & Military Discount
How to get your discount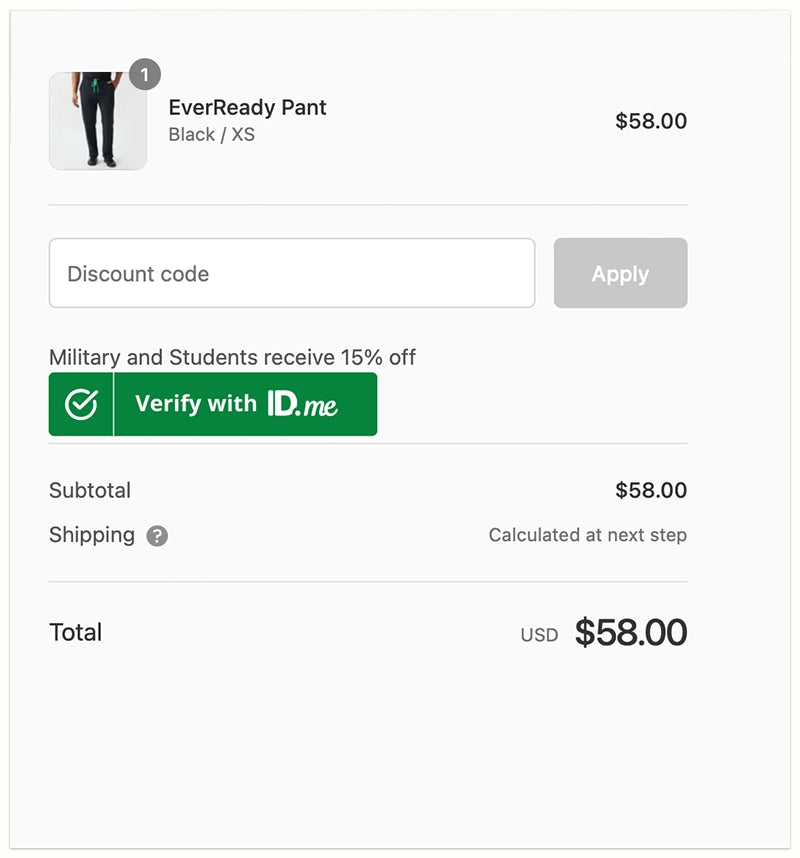 STEP 1
Click on the "Verify with ID.me" Link at checkout.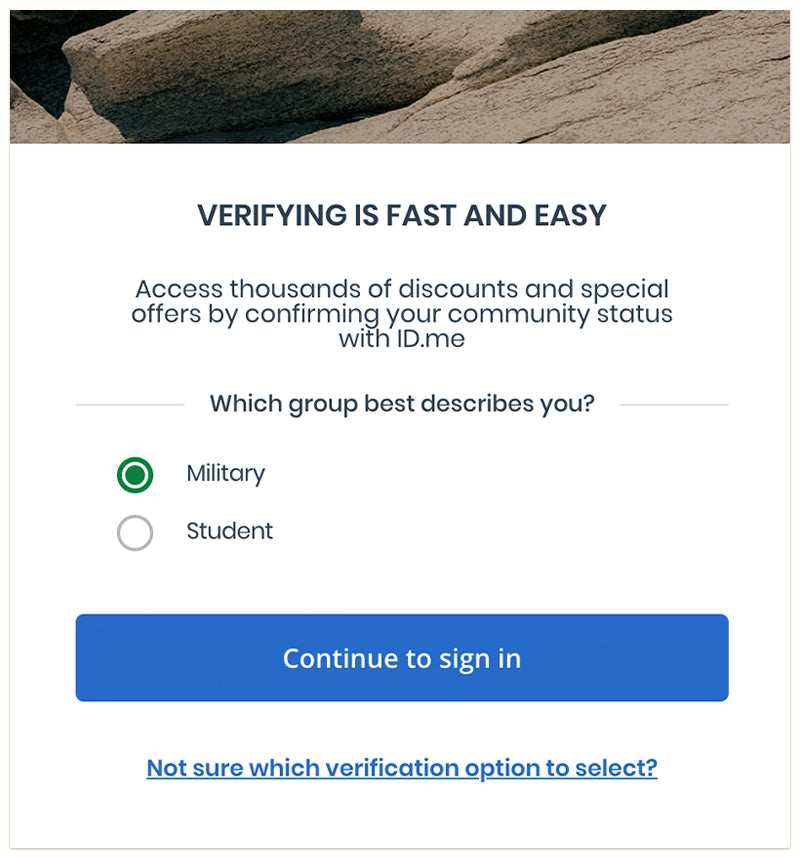 STEP 2
Verify your eligibility and your discount will be automatically applied.
*Discount applies to college, university, community college, technical college students, state-licensed/certified K-12 teachers, college and university professors. To get your Welles discount, complete this super-easy verification and we'll issue promo code for 20% off most products.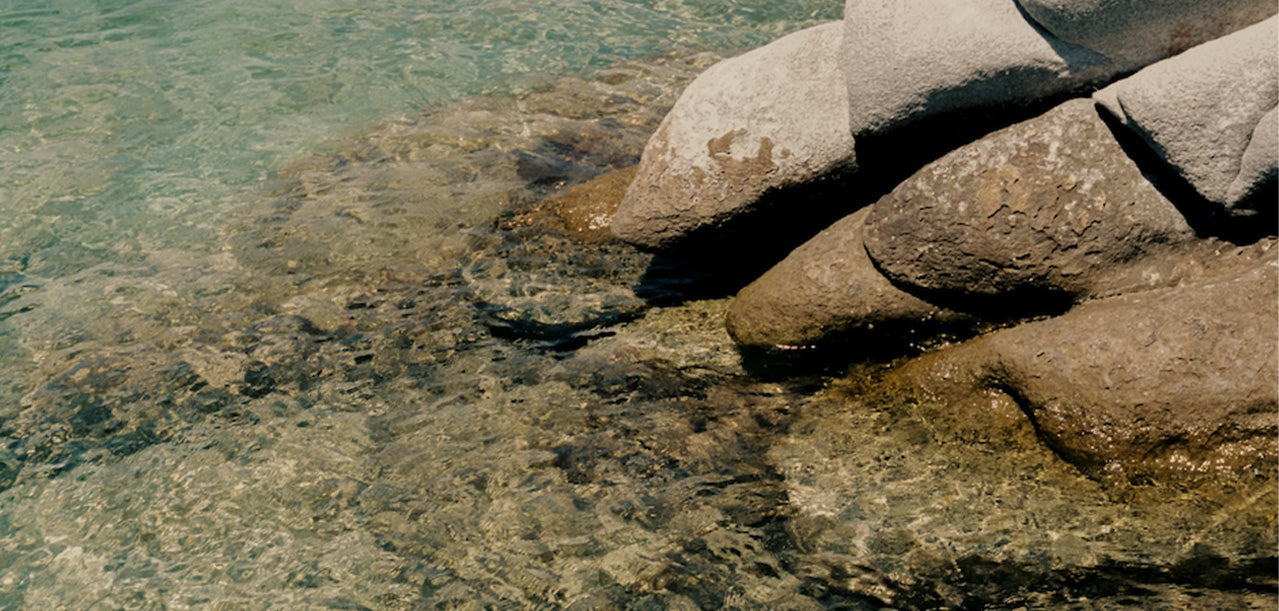 It's high time we right the wrongs of the clothing industry. At Welles, we're committed to the pursuit of better—always innovating, always giving, and always improving for people and planet.