What makes HeatSense?
Heatsense protects the skin from hospital UV lighting and harmful UV rays, using cutting-edge fabric science and biodegradable technology.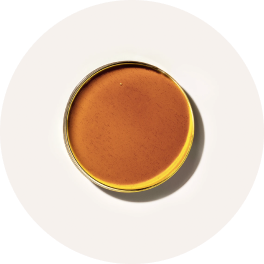 UPF 50+ UV Protection
Protecting you from harmful effects of the sun and UV lighting.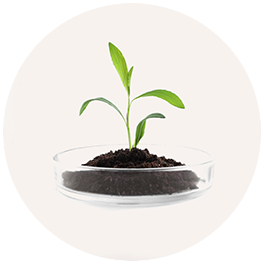 CiCLO® Technology
A bio-additive ingredient that activates in landfill and natural environments to allow biodegradation of our synthetic fibers.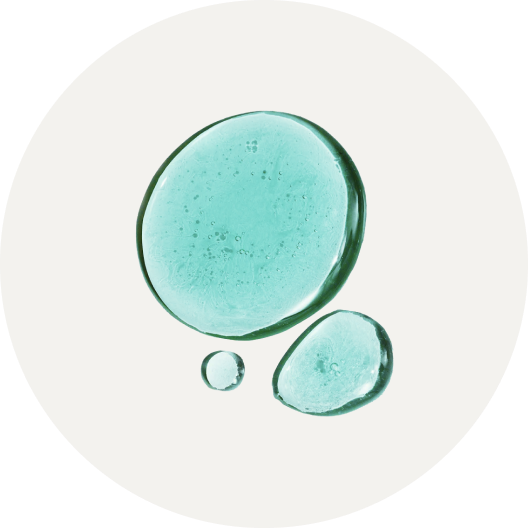 Recycled Water
Manufactured with a closed loop water recycling system, reducing water use by up to 70%.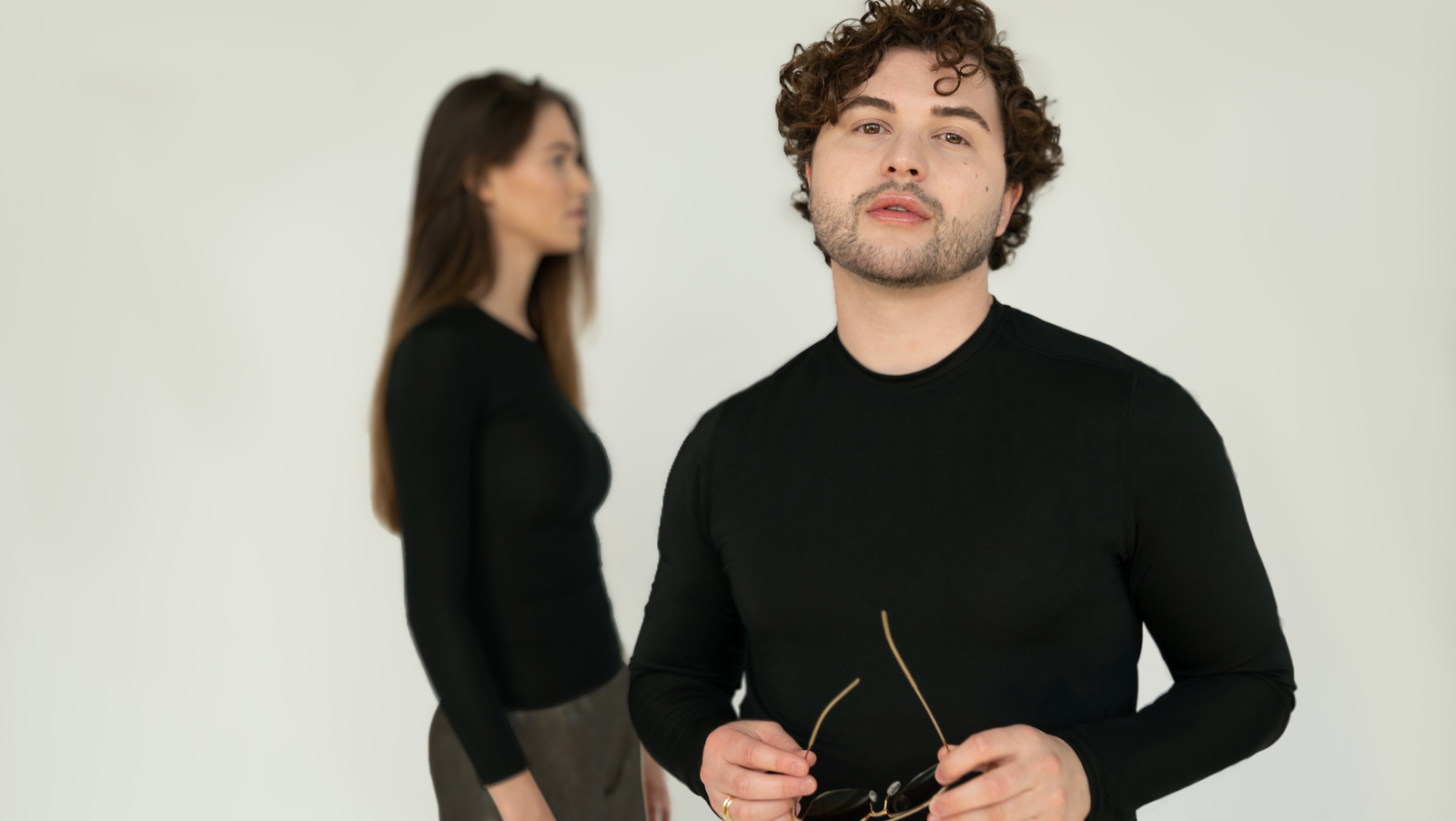 Unleash the Power of UPF
Our advanced HeatSense technology ensures a UPF 50+ rating safeguarding your skin from UV rays from the sun and clinical lighting.
With moisture-wicking properties and exceptional stretchiness this will be your go to layering piece from boardroom to boardwalk.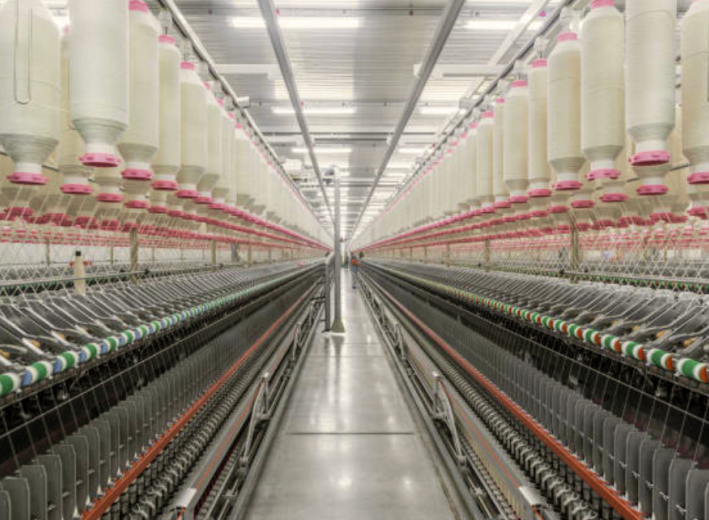 Crafted with Eco-Friendly Manufacturing Processes
We save 70% more water with our innovative process that recycles water. As an Oekotex-100 certified facility, our materials undergo thorough testing for up to 350 toxins, ensuring no harmful substances are present.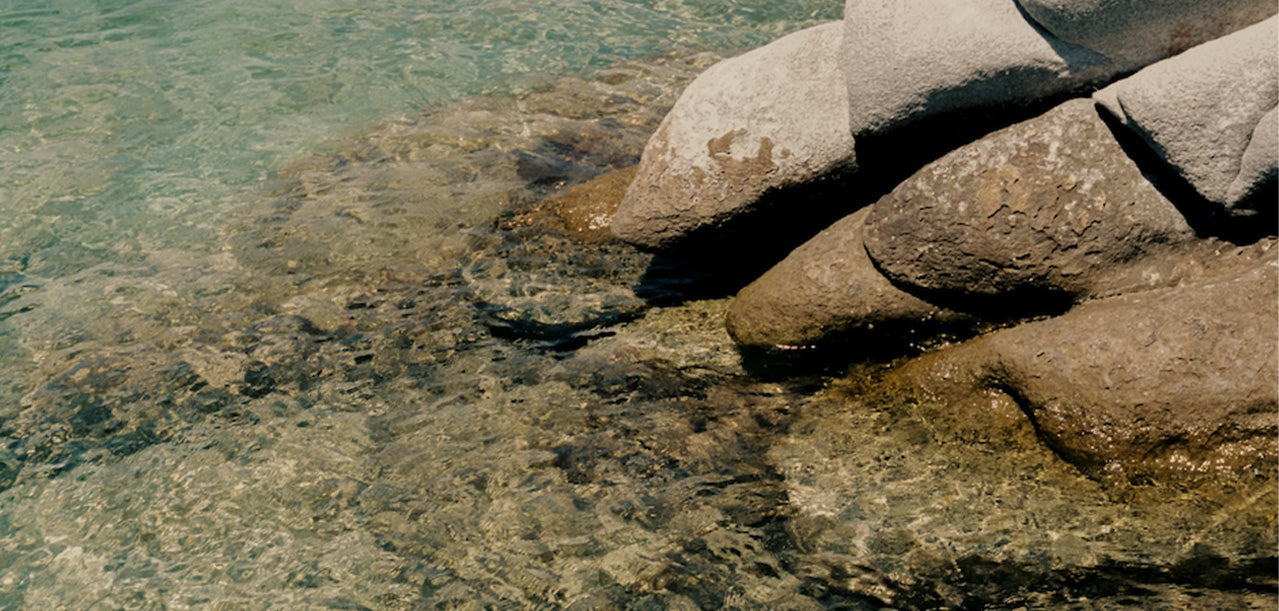 It's high time we right the wrongs of the clothing industry. At Welles, we're committed to the pursuit of better—always innovating, always giving, and always improving for people and planet.