An Inside Look
An Inside Look
We traveled the world in search of the very best manufacturing partners to bring our vision to life. Today, we're proud of our chosen family of factories—a roster that has far exceeded our requirements for fair wages, safe working conditions, and environmental impact.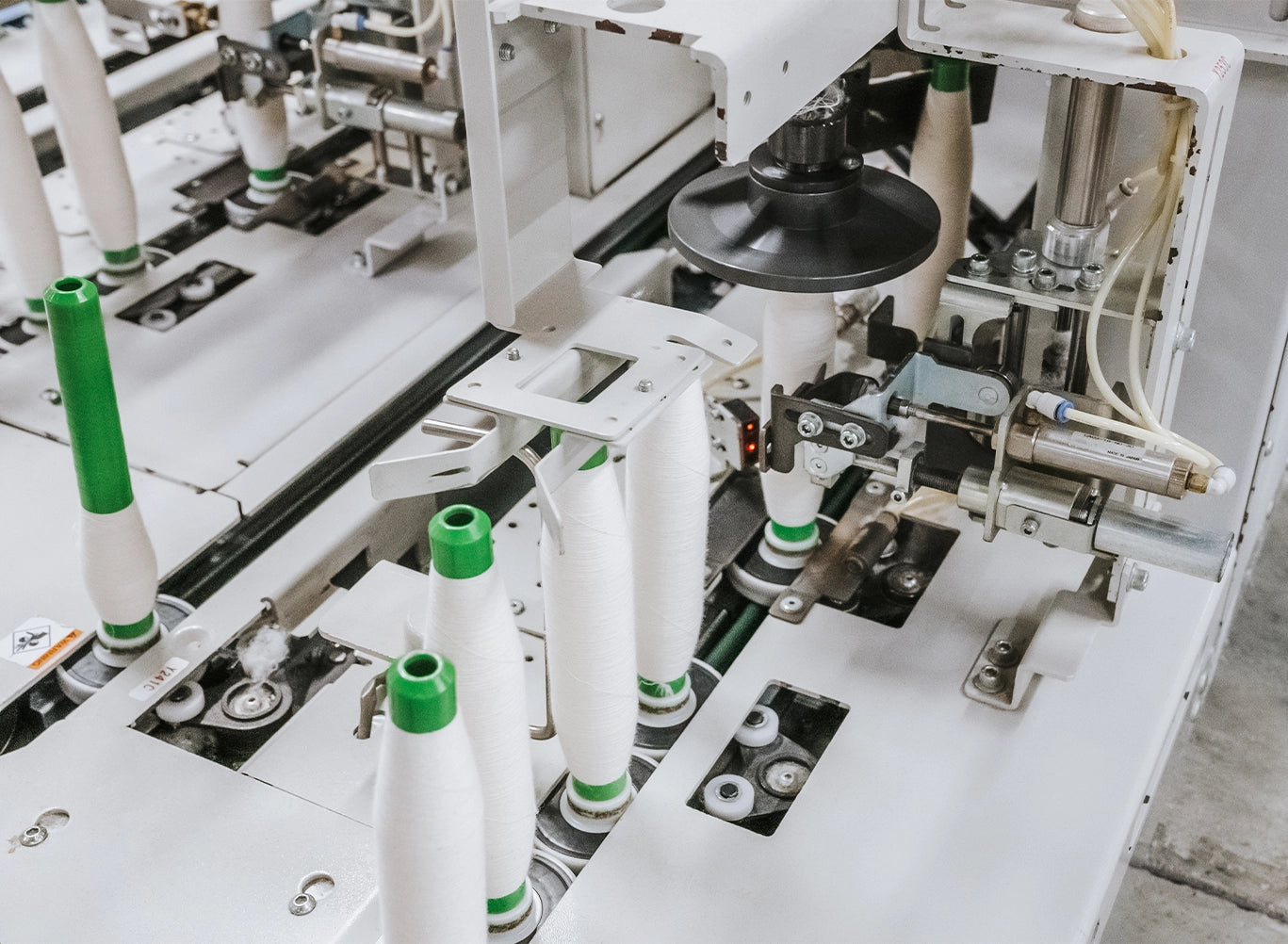 Accountability
We source from a select number of strategic suppliers that commit to our Code Of Conduct. This mutual agreement ensures workers are treated with dignity and fairness in a healthy and safe environment.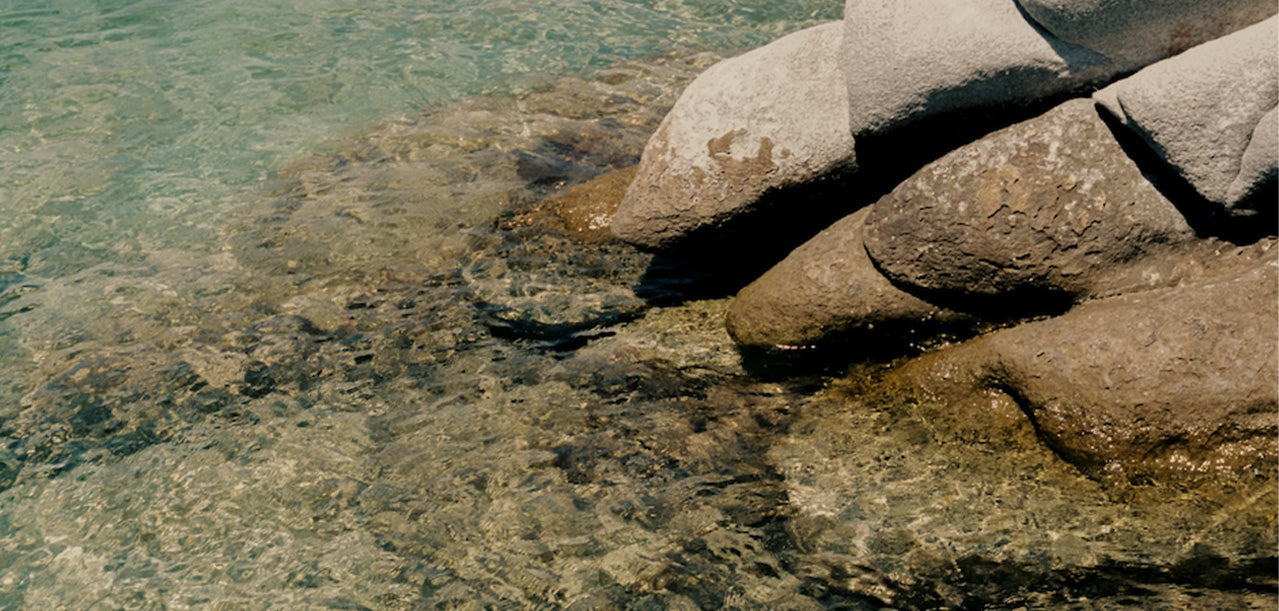 It's high time we right the wrongs of the clothing industry. At Welles, we're committed to the pursuit of better—always innovating, always giving, and always improving for people and planet.