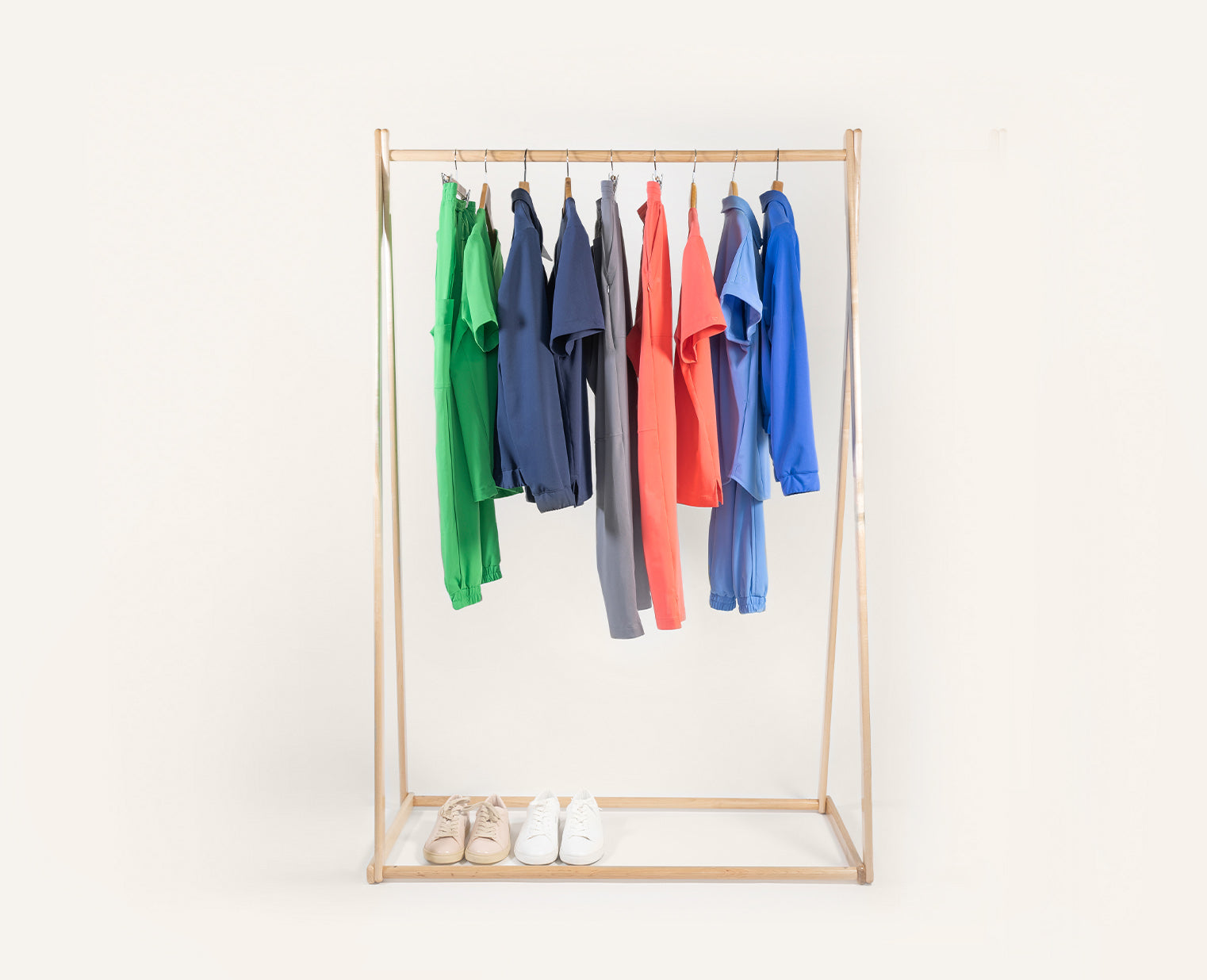 We're designing the undesigned.
When it comes to style, healthwear has long been ignored. And because we're firm believers that function matters as much as form, we're devoted to making high-performance wear as comfortable, fitting, and good-looking as possible.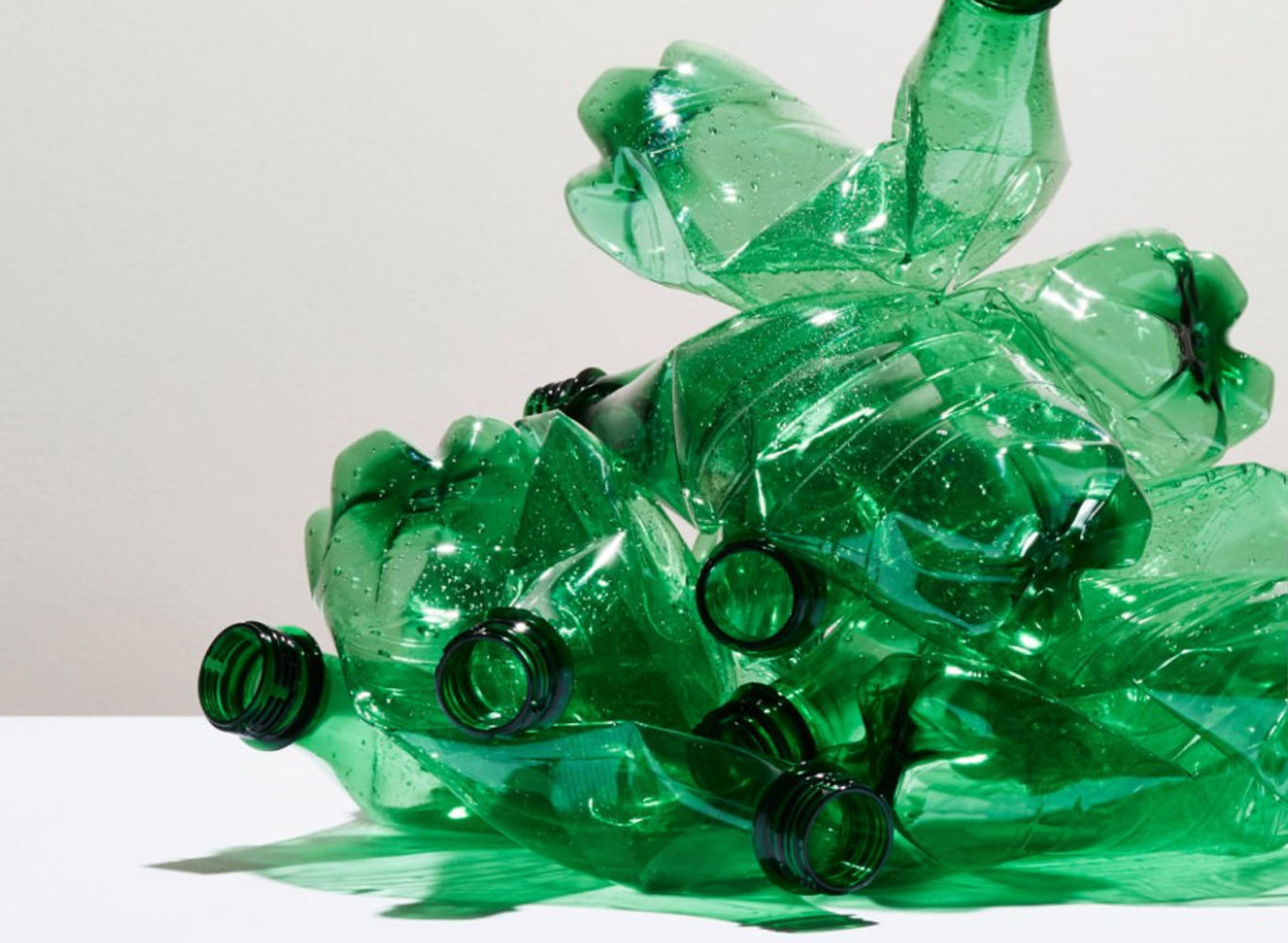 Ending plastic's permanence
At Welles, we understand why synthetic fibers perform well — but 'built to last' shouldn't mean forever in a landfill. The added nanotech in our fabric allows synthetic fibers to biodegrade at the same rate as natural fibers because we wholeheartedly believe our clothes shouldn't outlive us.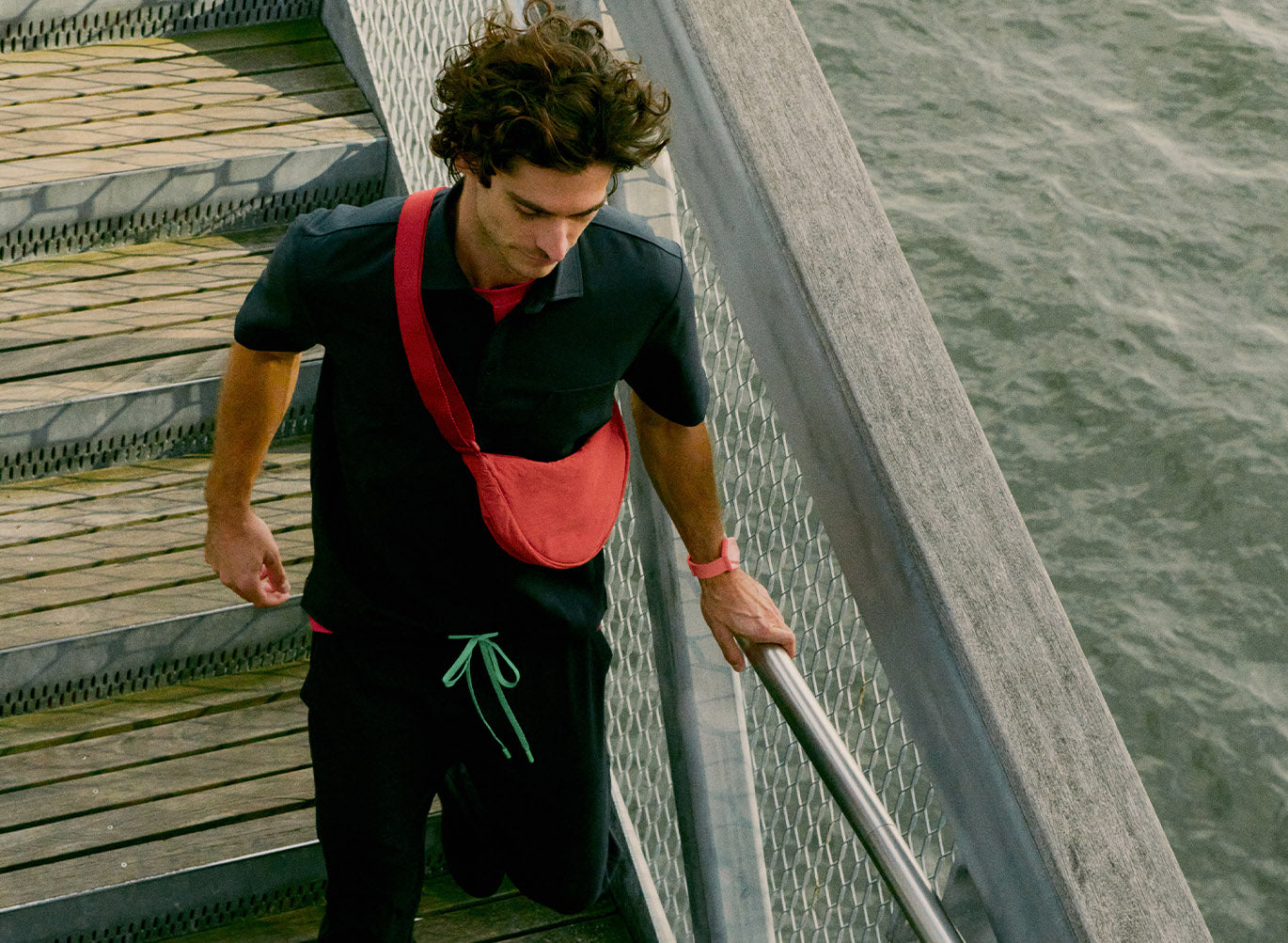 High-performing by nature
Fabric biodegradability is just the start. At their core, our proprietary performance fabrics are woven with human centricity. We tailor every decision to what's best for the wearer, ensuring our clothes are as high-performing as those who wear them.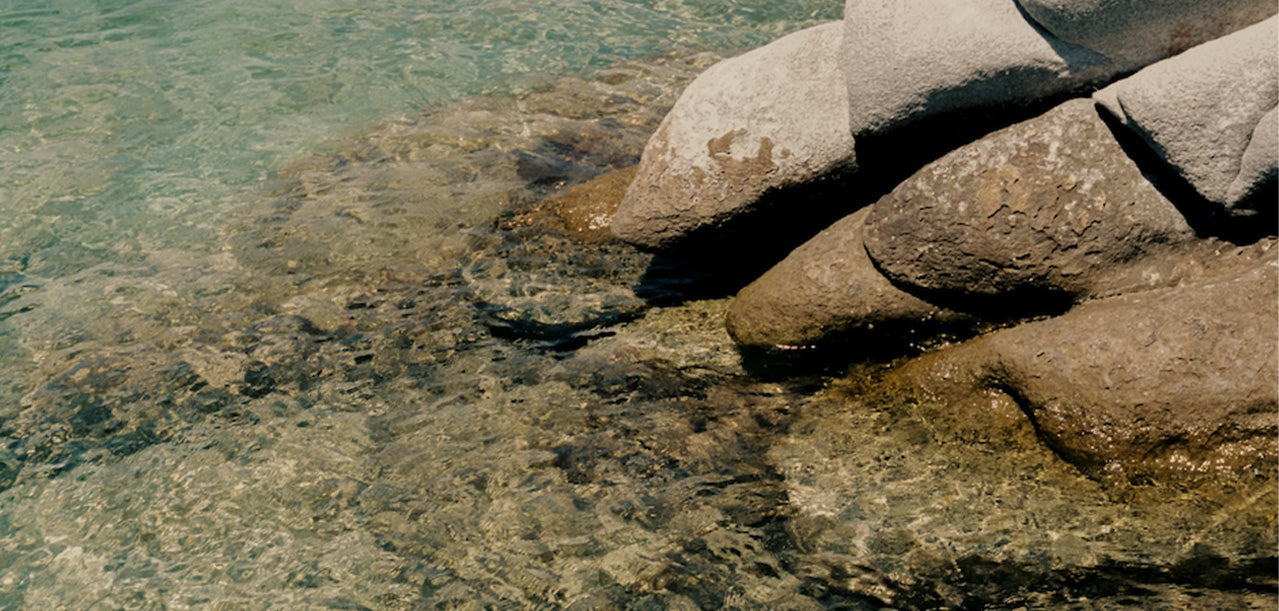 It's high time we right the wrongs of the clothing industry. At Welles, we're committed to the pursuit of better—always innovating, always giving, and always improving for people and planet.