What makes Terral-X?
Ocean-bound plastic is recycled and embedded with a Bio-technology at the polymer level, allowing it to biodegrade just like any natural fiber. And just like that, Terral-X gets to work.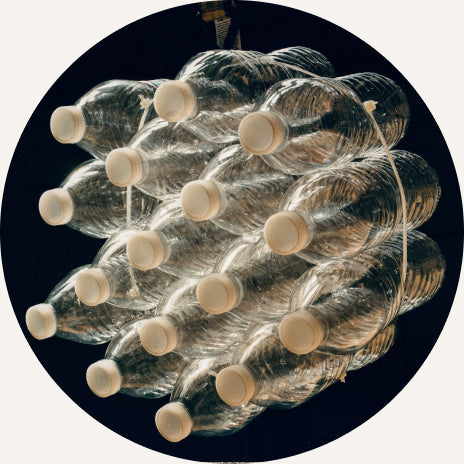 Recycled Polyester
Ocean-bound plastic is transformed into durable, high performance fabric.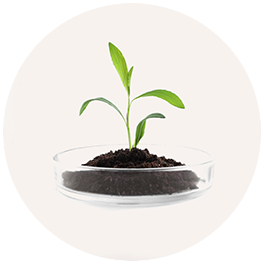 CiCLO® Technology
A bio-additive ingredient that activates in landfill and oceanwater environments to allow biodegradation of our synthetic fibers.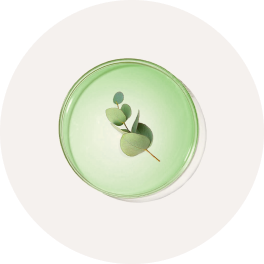 Sustainable Viscose
The renewable cellose fiber (wood pulp) for supreme comfort and feel.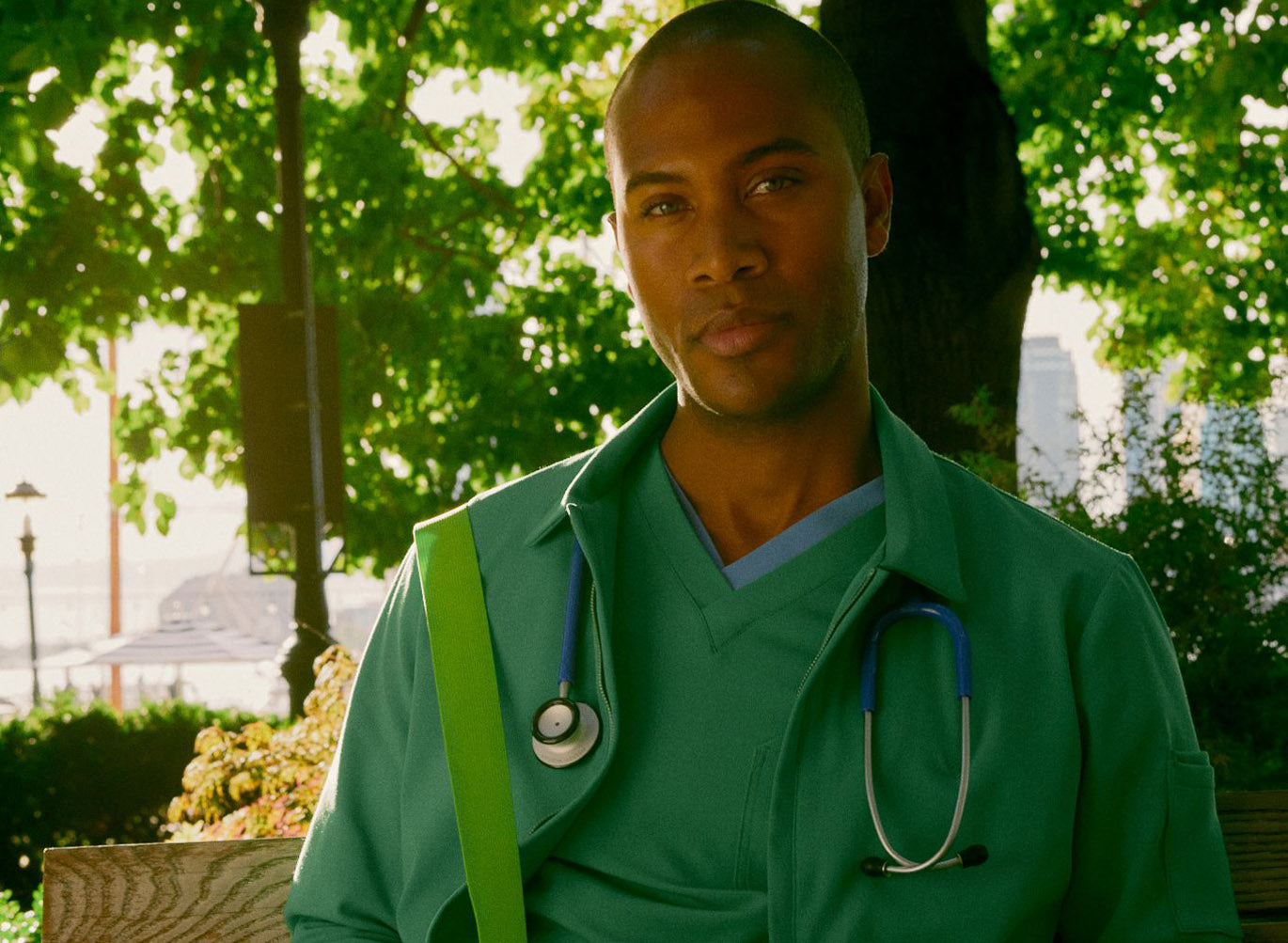 Always performing, always with purpose
These aren't just scrubs—they're performers. They're built with purpose for those who need 360-degree stretch, extra pockets (or two), a supremely-soft touch, and a tailor-made fit. They're designed to flow on and with your body, without being too boxy or tight. They're here to deliver purpose day and night, however big or small.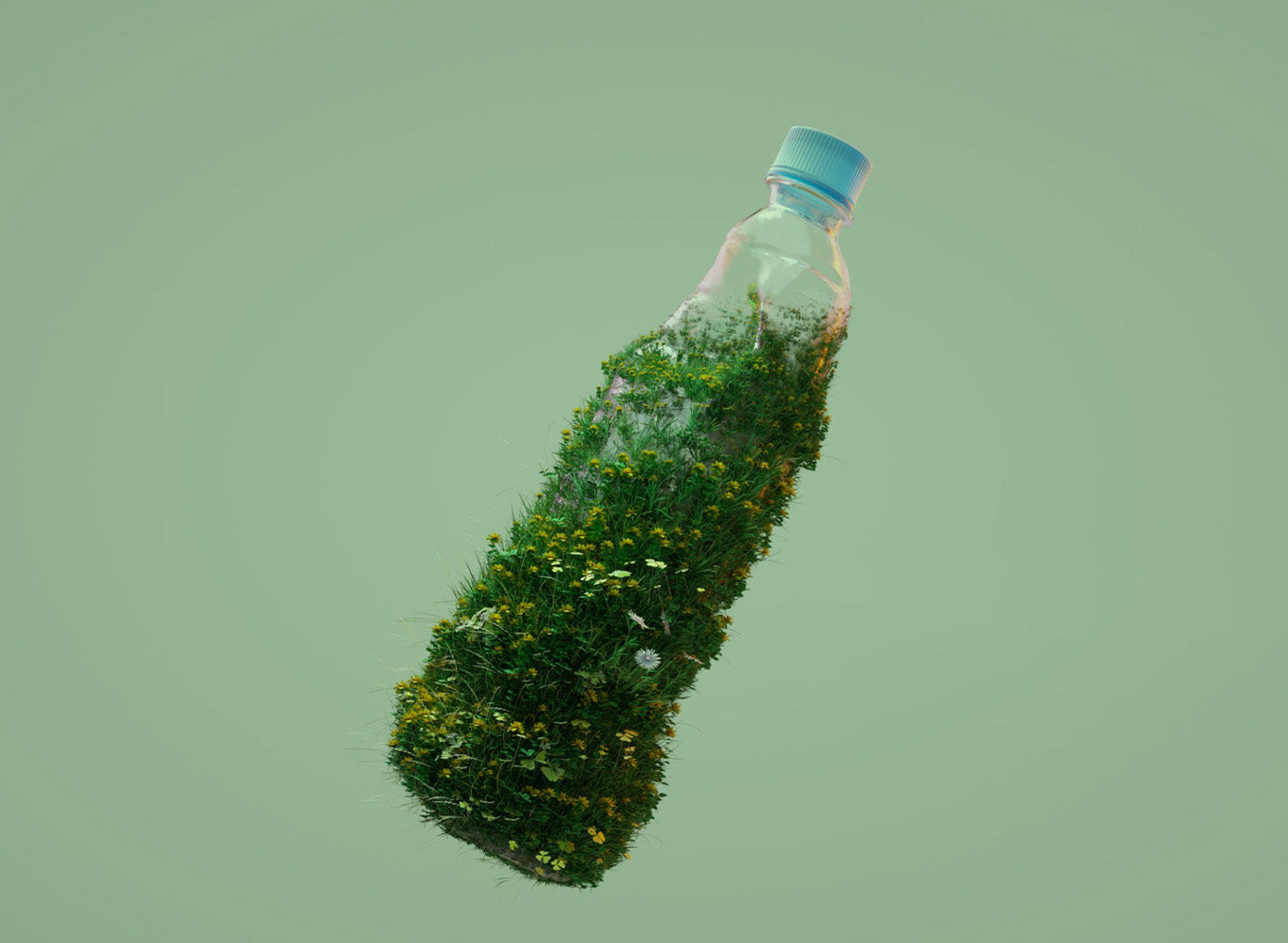 A macro solution for microplastics
Microplastics have now been found in our rainwater, our food supply, and our bloodstream. The average American ingests a credit card's worth of plastic every week. One of the largest contributors to microplastics are our synthetic clothes. Terral-X solves this. This is why we re-engineered clothing down the fiber — because built to last shouldn't mean forever.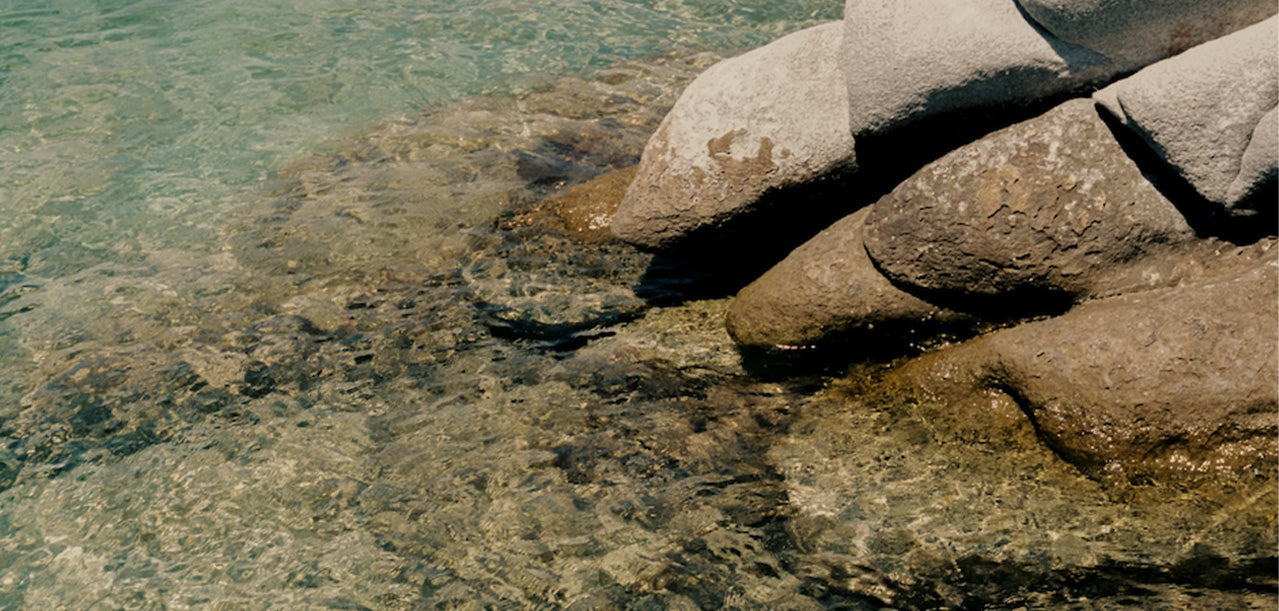 It's high time we right the wrongs of the clothing industry. At Welles, we're committed to the pursuit of better—always innovating, always giving, and always improving for people and planet.