What's the intention for each goal?
We're using the SDG's as a blueprint for our everyday actions and business conduct. Here are the goals we're focusing on:
Reduce inequality within and among countries.
Responsible Consumption and Production
Ensure sustainable consumption and production patterns.
Conserve and sustainably use the oceans, seas and marine resources for sustainable development.
Protect, restore and promote sustainable use of terrestrial ecosystems, sustainably manage forests, combat desertification, and halt and reverse land degradation and halt biodiversity loss.
Partnerships for the Goals
Strengthen the means of implementation and revitalize the Global Partnership for Sustainable Development.
People, Planet, Purpose
Here's a closer look at how these goals are guiding us.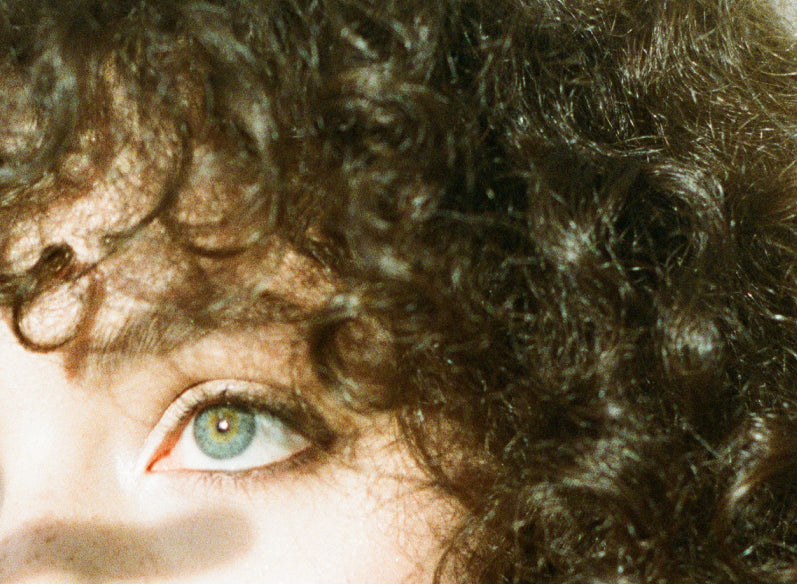 Always human-centric
We strive to protect and support the people who make our pruducts, ensuring safe working conditions, fair wages, and fair treatment.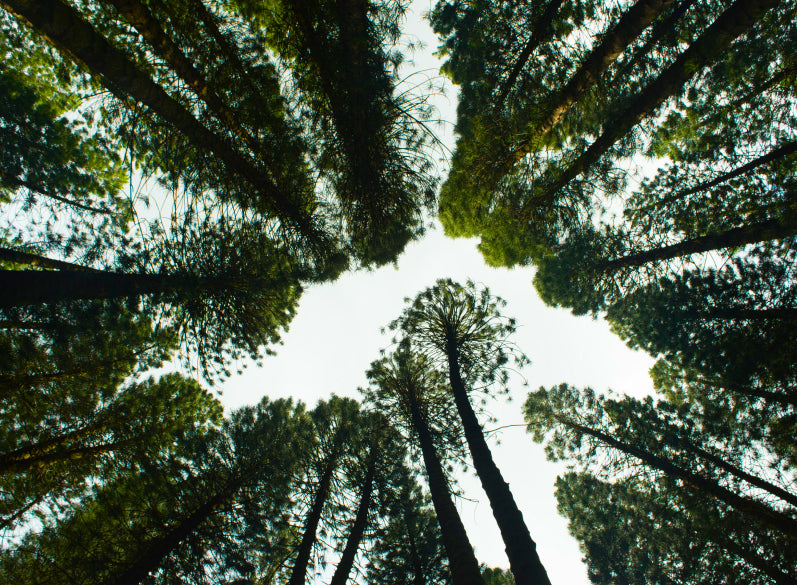 Taking less from our planet
We're on a mission to leave the planet better than we found it. We're actively working to reduce waste, introduce bio-based materials, and use top-level sustainable packaging.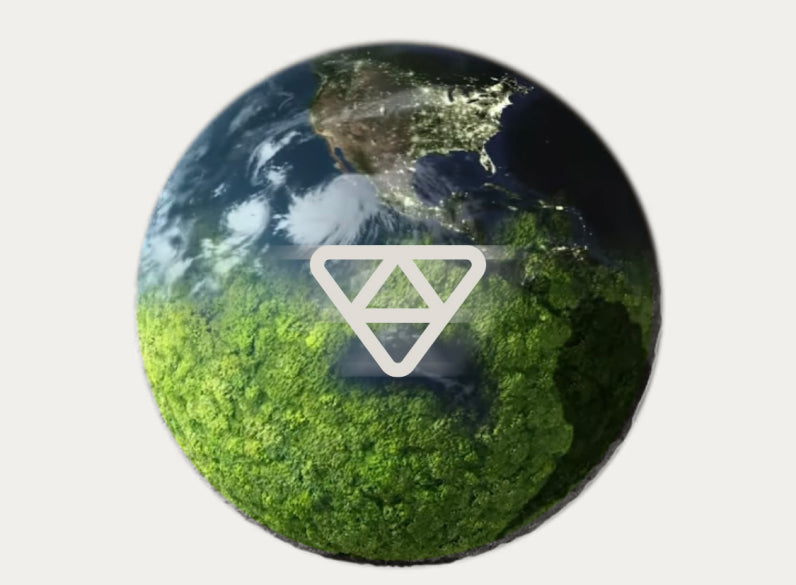 Always innovating
The SDG goals champion the critical importance of closed loop production. And for Welles, that means working towards reusing our own products to make new products, effectively closing the loop—for good.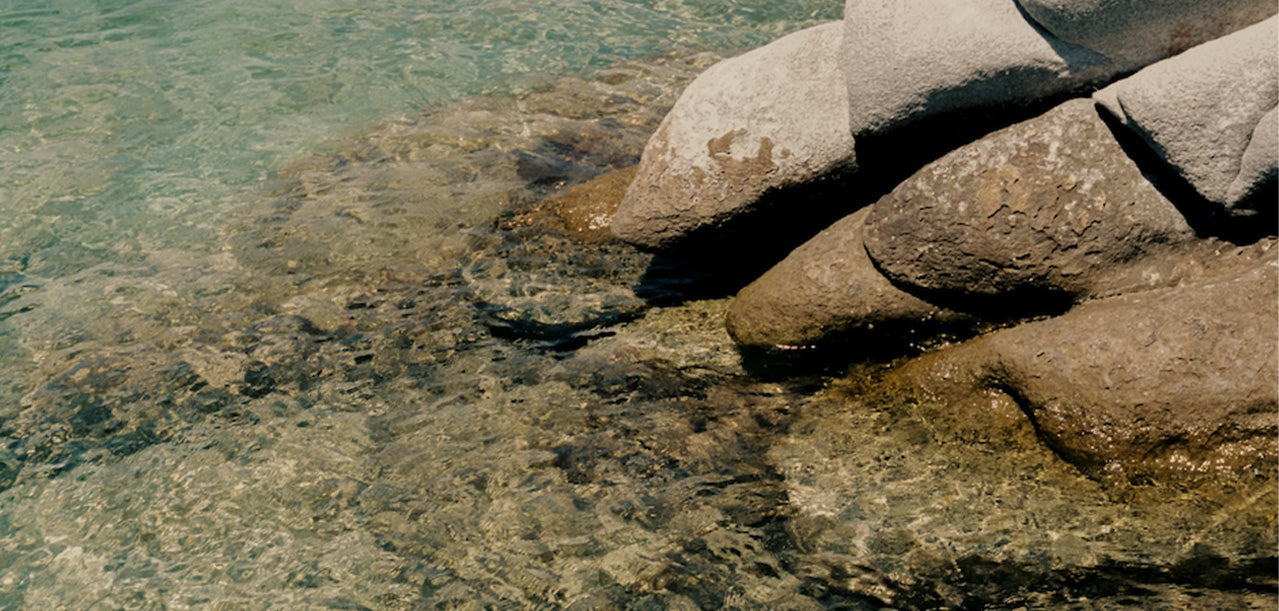 It's high time we right the wrongs of the clothing industry. At Welles, we're committed to the pursuit of better—always innovating, always giving, and always improving for people and planet.