October 26th, 2022
Dr. Karishma C. MD
Physician/Pediatric Emergency Medicine , New Jersey, NJ
October 26th, 2022
Dr. Karishma C. MD
Physician/Pediatric Emergency Medicine , New Jersey, NJ
My journey So far.
How long have you been practicing medicine for?

Almost 10 years now

Can you tell us about a poignant or transformative time in your career?

Transformative would definitely have to be the moment I realized that pediatric emergency medicine was my calling. I had just finished my Pediatric ER rotation during residency, and I felt really sad leaving. I realized it was because I had loved it, and it was what I wanted to do the rest of my life. That moment changed my life forever.

The pandemic was definitely a poignant time for me. It's been quite the ride. It was an unknown and scary time when it all first began, but seeing everyone working together for the greater good was absolutely heartwarming. Making it through those worst of times, it was tough and challenging. But knowing that we had helped those in their time of most need, that's what this job is all about.

Can you tell us a piece of advice you would give your younger self before starting this journey?

Keep following your heart and dreams. Life will lead you where it's supposed to.

What does taking care of yourself look like?

Time to rest and decompress, doing those things that make me happy, working out, surrounding myself with positivity and people who bring me up, quality time with family and friends

What is the future of healthcare that you want to see?

More time with patients, better access to healthcare and decreased costs of healthcare for patients, support and resources for physicians to promote resiliency and prevent burnout

I'm so glad to have found something that I love as my job. Practicing Pediatric Emergency Medicine is what I was always meant to do, and as hard as some days can be, knowing that I've made a difference even with one patient, it makes it all worth it.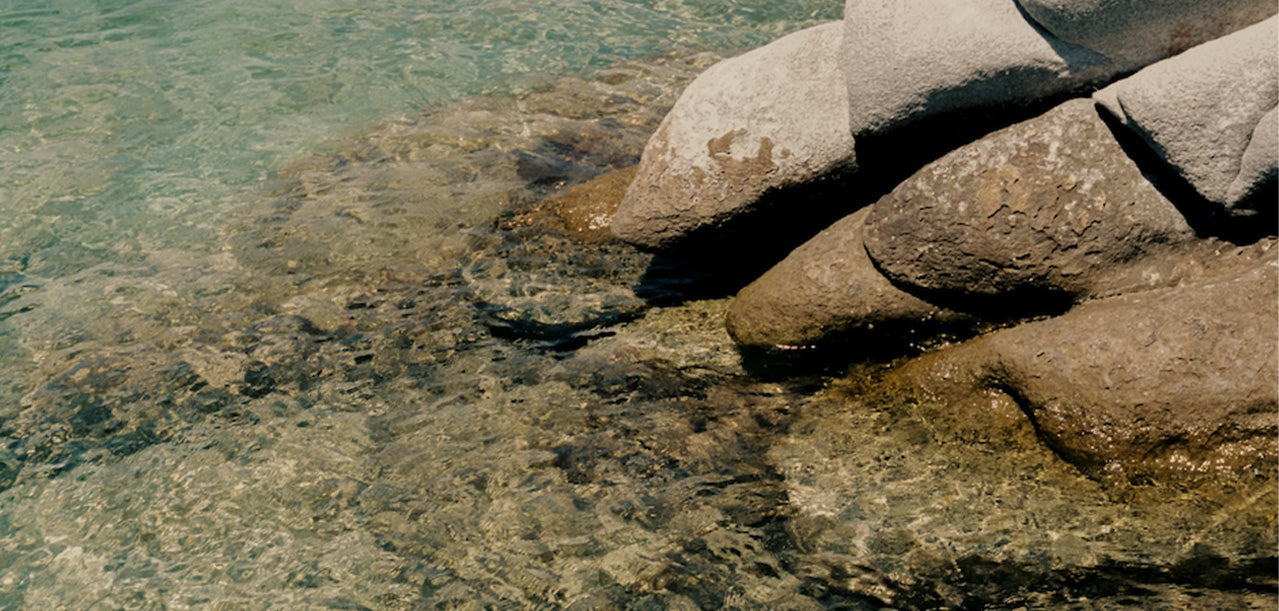 It's high time we right the wrongs of the clothing industry. At Welles, we're committed to the pursuit of better—always innovating, always giving, and always improving for people and planet.