October 25th, 2022
Dr. Andrew S.
Orthopedic Surgery Resident, New York, NY
October 25th, 2022
Dr. Andrew S.
Orthopedic Surgery Resident, New York, NY
My story so far.
What does taking care of yourself look like?

Taking care of yourself is very important, it's something that I try to do everyday. For me, it is going to the gym, no matter how busy my schedule is - even if it's only 20 minutes, or an hour – as much time as I can devote that day. Going to the gym, doing my workout routine, and just getting outside my own head. All day long I'm thinking about my job, about tests that I need to do, stuff at home — so the time that I'm at the gym I just get to unplug, listen to music, workout, and really feel like I accomplished something for myself that day. It's going to the gym, it's eating right, and at the end of the day it's even just watching TV. That's my place where I'm just catching up on my own relaxation.

What is the future of healthcare that you would want to see? What changes would you like to see take place?

More personalization in medicine. Right now we operate mostly based on principles: anatomic principles and biologic principles. I think the future of medicine is really personalizing every surgery to every patient in terms of doing pre-operative scans, getting specific labs for these patients. Getting every part of the process tailored to everyone's body. Everyone is built differently and however you look at it, however you slice it up, everyone has a different anatomical variant in any different way. Every time you do surgery there's just something very slightly different about it, and I think we're just starting to see that right now briefly with the implementation of robots. We're starting to see the beginning of preoperative MRI & CT scans. Making sure that the plates fit. We contour plates, contour rods in spine surgery now to patients. So I think the future is going to be a lot more personalized and hopefully leads to even better outcomes and even faster recovery for these patients.

What is a piece of advice you would give your younger self?

To my younger self: travel more. There's so much of the world to see and a lot of different cultures out there. Every interaction you make with someone is a learning experience and teaches you things going forward. There's just so much to learn out there in the world, and once you get started in your profession it's kind of a nonstop training — you really have to devote your whole life to learning your craft. So, travel when you can!

Talking to your peers, is there any words of encouragement, or advice you would give?

I think [medicine] is one of the most special professions in the world. It takes a lot of hard work and dedication to get here; there are times that may seem impossible, like you can't continue on - but one of my mentors taught me that you're not the first resident and you're not the first orthopedic resident that there ever was. There are many that have done it before you and many that are going to do it after you. So if you just stick with it and realize you're giving back a great deal to the community - as well as learning and becoming a better person yourself - it makes it all worth it.
Take a step back - it's a privilege to be here, honestly, and I love what I do.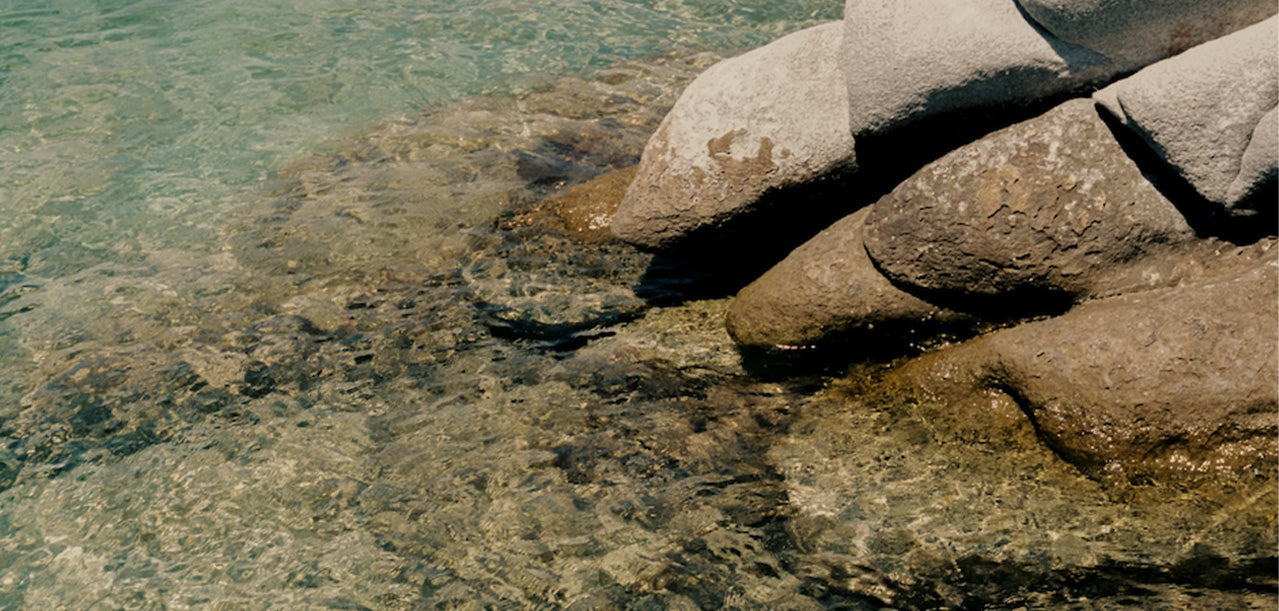 It's high time we right the wrongs of the clothing industry. At Welles, we're committed to the pursuit of better—always innovating, always giving, and always improving for people and planet.