October 25th, 2022
Dr. Caleb H.
Emergency Attending Physician, New York, NY
October 25th, 2022
Dr. Caleb H.
Emergency Attending Physician, New York, NY
My journey.
How long have you been practicing for?

I've been an ER doctor since 2004.

Can you tell us about a poignant time in your career?

Yes, I think two poignant times probably transformed my life; training changes you like a metamorphosis. Another transformation happened during the pandemic, where you saw everyone's courage, endurance, and teamwork to take on the impossible.

What is a piece of advice you would give your younger self before starting this journey?

I'd tell myself not to worry too much about the minor details but focus more on humanity, the team, and the big picture. Don't lose the forest for the trees.

What does taking care of yourself look like?

I think taking care of yourself in healthcare means ensuring that when you give so much, you don't overgive. You have to ensure you're taking time to care for yourself, which might mean not taking that extra shift everybody's trying to get you to take. You need to make sure you address your physical health, your mental health, and then also your emotional and spiritual health. We have a life outside of healthcare, and that life is what nourishes us to be caring and compassionate human beings.

What does the future of healthcare look like to you?

I think the future of healthcare is human, there's a big focus on technology, but technology can only take you so far. Technology doesn't replace the need for someone to listen to your concerns, take your hand while they fight for your life on the worst day of your life or celebrate with your while they deliver your baby on the best day of your life. It really is a human interacting with another human and having the heart and caring that makes the difference.

Giving people healthcare is one of the most rewarding experiences you can have in your life. It's the best job in the world, despite all the challenges, and I'm exceptionally proud of all the men and women dedicating their lives to do that.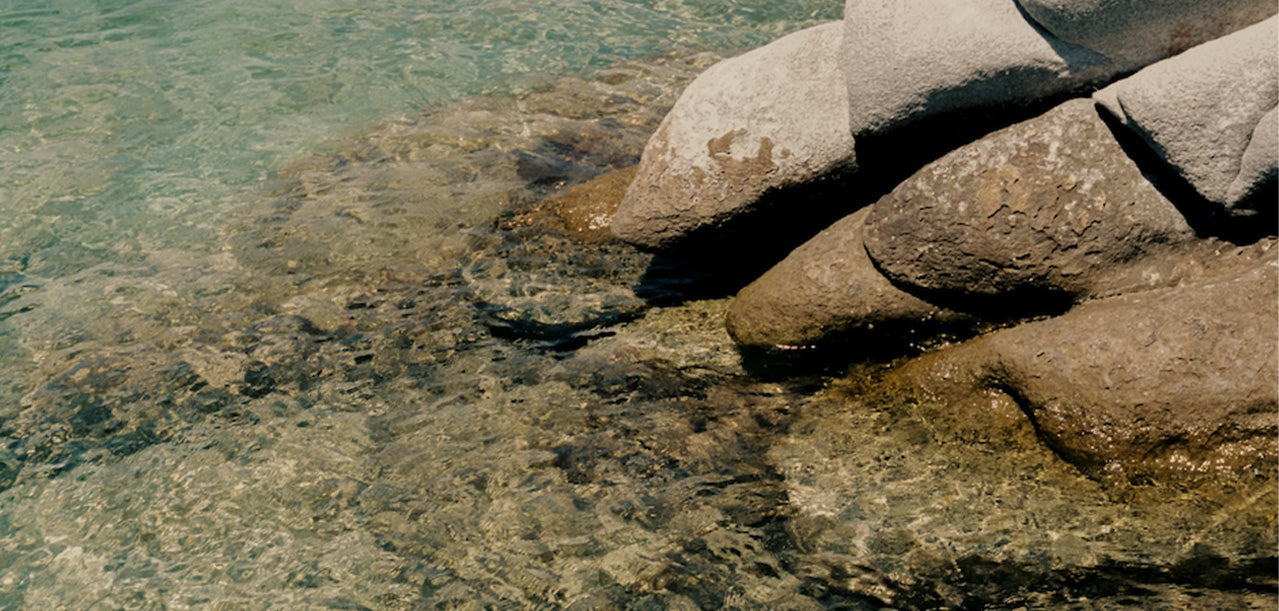 It's high time we right the wrongs of the clothing industry. At Welles, we're committed to the pursuit of better—always innovating, always giving, and always improving for people and planet.