October 25th, 2022
Eddie Royal B.
Nursing Student, New York, NY
October 25th, 2022
Eddie Royal B.
Nursing Student, New York, NY
My Story begins here.
How long have you been a student for?

I have been a student for two years. I chose nursing for a career because I wanted to help people. I want to foster relationships everyday and just make the world a better place.

Can you tell us about a poignant time in your career?

I felt like I was drawn to the NICU because during my internship there my first patient reminded me of myself as a baby and I really bonded with the parents. We fostered a very close connection, I would walk in everyday and both of our faces would light up. Taking care of that baby meant so much to me and highlighted the passion I have for helping younger children.

Any advice you would give your younger self before starting this journey?

My advice to my younger self would be to pay more attention, because every little detail plays into the great point, and it will all come together in ways you don't expect.

What does taking care of yourself look like?

Taking care of myself looks like making sure I have time for myself and recognizing that sometimes the most fun thing to do is to stay at home alone in bed!

What is the future of healthcare that you want to see?

Something that's important to me as I make progress through my career is to highlight the disparities in healthcare and increase adequate access and awareness within the field. As someone that didn't always have access to adequate healthcare, it's a mission of mine to meet the people where they stand, wherever that may be.

I think it's important to value yourself, because the stronger you are, the better care you can provide.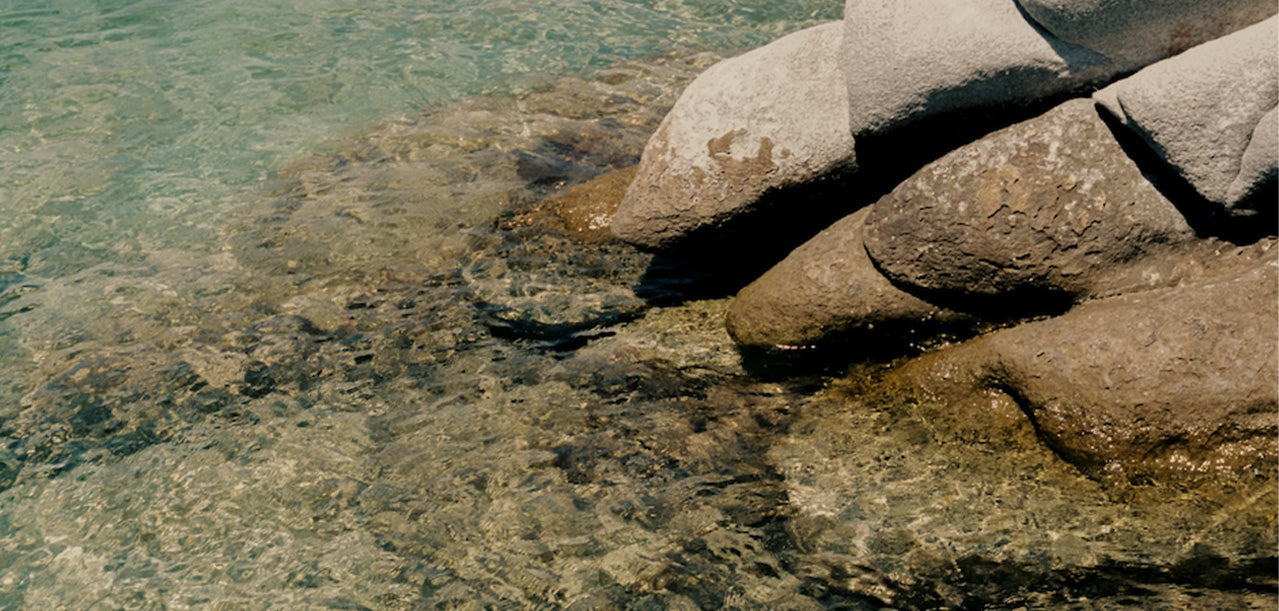 It's high time we right the wrongs of the clothing industry. At Welles, we're committed to the pursuit of better—always innovating, always giving, and always improving for people and planet.