October 25th, 2022
Dr. Kaeya C.
Pediatrician, New York, NY
October 25th, 2022
Dr. Kaeya C.
Pediatrician, New York, NY
My story so far.
How long have you been practicing medicine for?

I have been practicing medicine for 6 years now, specifically pediatric medicine.

Can you tell us about a poignant or transformative time in your career?

I would say a transformative time in my career was when I switched jobs about a year ago. Moving to a positive work environment, where I felt supported and appreciated, made a huge difference in both my professional and personal life. I am grateful to be at a workplace where I can be the best version of myself as a physician and a colleague.

Can you tell us a piece of advice you would give your younger self before starting this journey?

You will always face obstacles in life but once you overcome them, you will come out stronger and more prepared for when you encounter the next one.

What does taking care of yourself look like?

I enjoy getting on my peloton, going to dance workshops and traveling in my free time. I love being a pediatrician but I also think it is very important to have an outlet outside of your profession in order to maintain a good work-life balance.

What is the future of healthcare that you want to see?

The future of healthcare I would like to see is being able to better meet patient needs, providing accessible healthcare and working on preventing physician burnout.

I am very grateful to be able to provide the medical care I do as a pediatrician and am looking forward to wearing Welles scrubs to work this fall!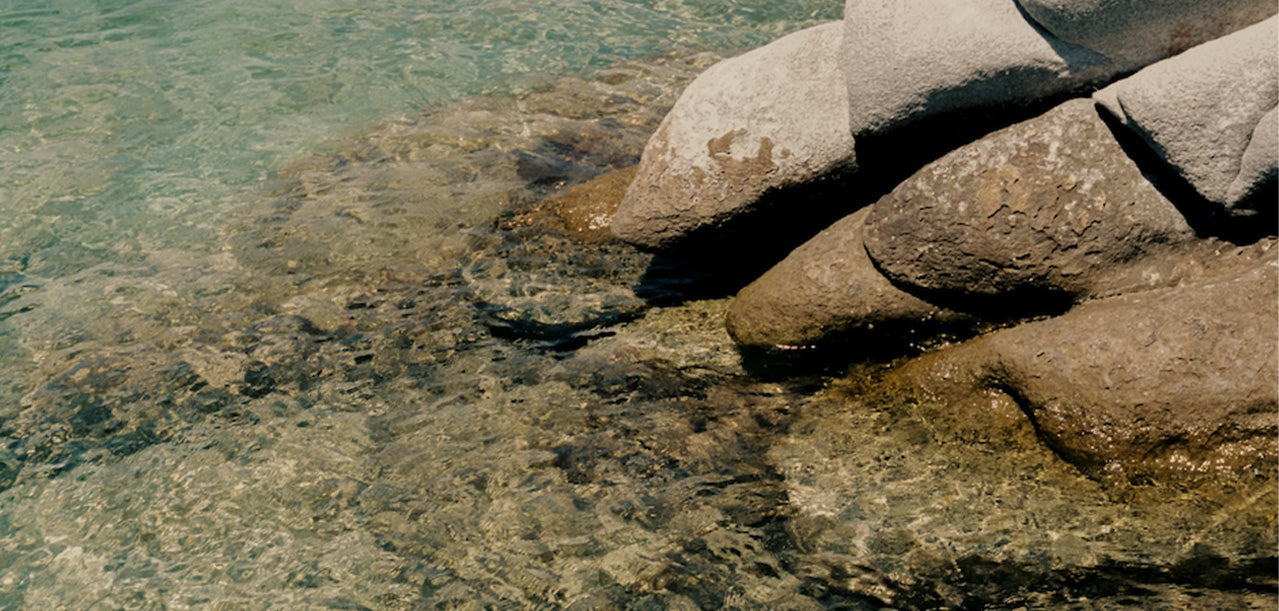 It's high time we right the wrongs of the clothing industry. At Welles, we're committed to the pursuit of better—always innovating, always giving, and always improving for people and planet.